Jeffrey A. Hines
Serving Denton County and North Texas for over 40 years.
Get In Touch
Attorney handling Criminal Defense, Civil, and Probate matters.
Criminal Defense
If you are arrested, facing felony or misdemeanor charges, or the target of a criminal investigation, our experience as a former prosecutor allows us to advise you on the most strategic course of action.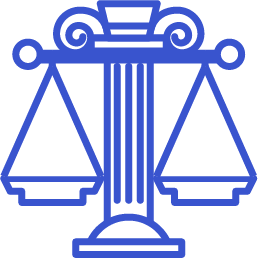 Civil Litigation
When you have a civil dispute, put our experience to work for you. We have worked on cases that have been tried at all levels of the justice system.
Wills and Probate
We can assist with all aspects of protecting your legacy, including: Probate Administration, Contested Wills, Inheritance, Living Wills,